Have you ever wanted to document your school year?
Have you ever thought of making a book to show all the fun things your child has done through out the school year?
Would you like a easy, fun way to make a yearbook for your school?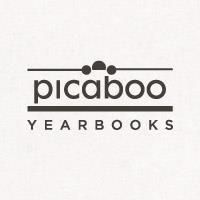 With
Picaboo Yearbooks
you can just that. With Picaboo Yearbooks there are no minimum orders, no deadlines and only three week turnaround. You can order either a hard copy starting at $18.99 for 20 pages or soft cover starting at $8.49 for 20 pages. Then you can add extra pages for only 22 cents each. Hard and soft copies come in two sizes 9"x15" or 8.5"x11" and both offer Photo Wraparound Covers. Each school receives a free ebook of their yearbook. It only takes three weeks to receive your yearbook.
The shipping for my book was $10.99, but it looks like they have lowered the shipping price to $8.99. Either way, the book was around $20.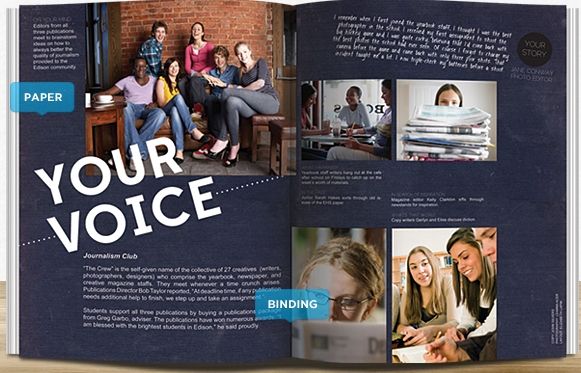 I don't have time to create fancy scrapbooks and I don't want to print out picture after picture and then put them in a generic photo album. What I can do is set down at my computer and create a very unique, fun yearbook for my school! I spent about five hours working on our 20 page yearbook. This is such a great idea and I was so excited when this review came up. This would be a great space saving idea too. Instead of keeping all those art projects, lapbooks, science projects, etc. you could take pictures of them and make a book.
The website is really easy to use and they offer a Getting Started video. You set up your yearbook however you want. You can add photos, stickers, change backgrounds and add text. Downloading pictures was really easy. You can download them from your computer, Facebook and Flickr. They download rather quickly too. You can then assign them to any section, ever adding them to multiple sections. As you work through the book you can preview it to make sure everything looks right. Once you are finished editing your yearbook you will go through and "lock" each section. They will bring any issue to your attention in case you missed it, like spell checks. Once you have finalized everything and order your yearbook it will arrive in only three weeks!!
I am excited to work on our yearbook for next year all through out my school year. I will also be working on a book for my son who will be graduating next spring.