Like many other parents out there I want to instill Christian values to my children. This isn't always an easy job in this world of ours. So when the book
25 Truths
:
Life Principles of the Happiest and Most Successful Among Us
by
Ed Douglas Publishing
came up for review I saw it as an opportunity to help teach my children. I have five children between 17 and 7 and we were able to use this book to discuss some really important things. Some of them were a little over my seven year old's head, but with explanation he understood. The suggested age range is for 6-12 years, but I would great with all my kids.
I love this book!! Each and every truth that I discussed with my kids turned into a great discussion. From being truthful to setting goals we discussed lots of great things.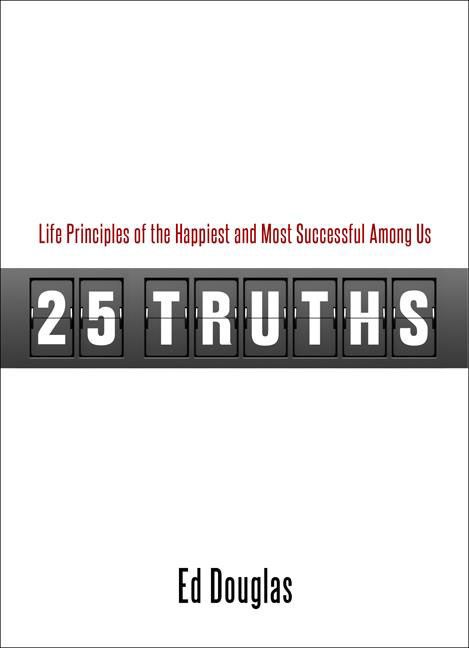 The book is built around Christian principles, which was very important to me. Each truth is written in short easy to read sections. He explains why each truth is important and uses personal experiences to reinforce each truth. We are very busy this summer so we're riding in the car a lot. Where better to share some great life truths? While I was driving to volleyball practice, Holiday World or church I would have one of my children read a chapter of their choice and we would then spend some time going over the questions. It always was a good discussion. A few of the truths are; Protect Your Reputation, Tell the Truth, Set Goals and Write Them Down and You've Gotta Believe. All of these truths are relevant to our lives today and have really inspired my older children to try and practice many of them.



The book sales for $12.95 on their website.
Click to
read more reviews
from the Schoolhouse Review Crew.