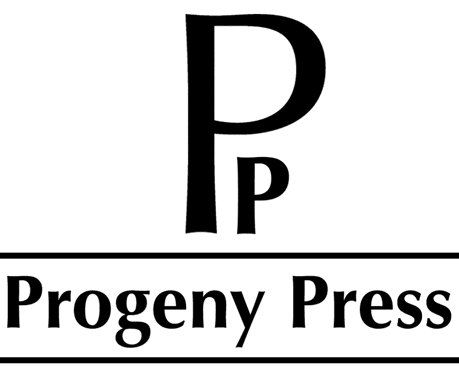 Progeny Press
offers literature studies from the Christian Perspective. Their study guides include creative thinking, comprehension, literary analysis and Christian application
.
They are a "one-stop shop for everything literature." They offer over 100 titles of novels and study guides for Kindergarten, elementary, middle and high school. They use literary technique analysis, vocabulary, essay assignments, writing activities with a Christian world-view to guide you through the study. We were able to use the instant download for the
Golden Goblet Study Guide
for our review. This study sells for $16.99 for the instant download or CD. You could also get the printed copy for $18.99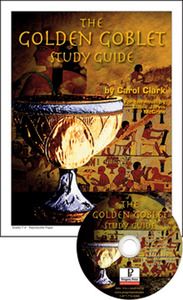 The guide gives a synopsis of the novel, a brief biography of the author, pre-reading activities, an overview, after-you-read activities, additional resources and Teacher Key. The guide chapters cover the novel by combining two to three novel chapters per guide chapter. Each chapter in the guide has vocabulary, fill in the blank questions, Think About the Story (essays), Dig Deeper (Christian perspective), Optional Activities and Notebooking activities. The 'Thinking About the Story' section covers literary terms: similes, imagery, irony, foreshadowing, etc.
How we used it:
I had my 6th grade daughter work on the Golden Goblet study guide as her reading and literature work. The file is PDF which allows her to type her answers directly to the file. At the beginning of the guide there are Pre-Reading activities such as researching Ancient Egypt or going to a museum. Once she worked through the pre-reading activities she got started reading. They suggest that you use one section per week which was two to three chapters. I had my daughter read (she also used an audio book) the first three chapters then we worked on the guide together. She has found that she works better if she reads through the questions before she begins her reading. The guide has fill in the blank (essay questions), multiple choice, matching, crossword puzzles, etc. She usually can read the two or three chapters in a day or two and then take a day to do the study guide.
What we thought of it:
We have used Progeny Press before and have liked every guide we've used. Being able to download the file and get started right away was great and I loved that she can do all of her work right in the PDF file; that helps keep things organized and together. I found that my daughter using this study guide along with reading a novel has helped with her reading comprehension. I like the Christian application portion which I find beneficial to help her see the biblical insight. We look forward to finishing this guide and check out another one from Progeny Press.