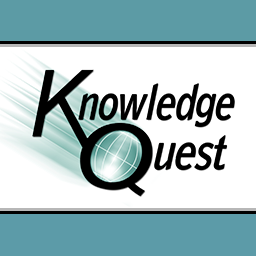 We have been studying Bible History and working on a timeline which required printing pictures, coloring,
gluing
and so on. Then we were asked to review
Knowledge Quest's
Timeline Builders iPad app
.
It is great for all ages, designed for 10 and over
.
TimelineBuilder is a great
tool, you can edit timelines; add events; add images; and move the events around.
With this app you can customize any timeline with beginning and ending dates.
When creating a new event you have many options start and end date, descriptions, and selecting images from the web. It can be very personalized. Timelines built in TimelineBuilder are saved automatically and can be shared to your image library, via email or with other users of TimelineBuilder.
Multiple students can create their own timeline at the same time. You could have an Ancient History timeline saved at the same time another child is making a US History timeline. This can be purchase for only $6.99 for the
App Store
.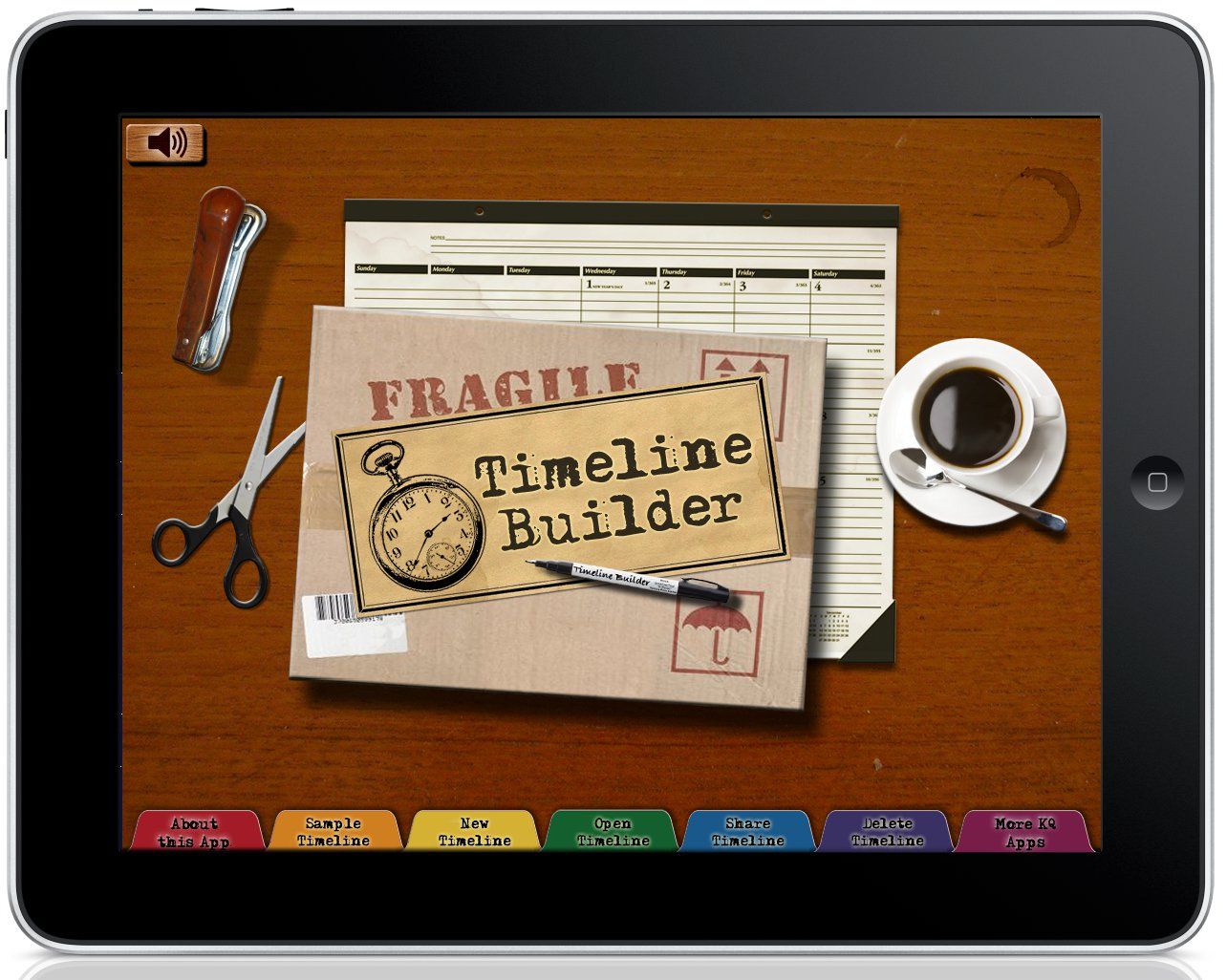 You can get this app for only $6.99
We were working on a very time consuming timeline project with my 6th grade daughter's history curriculum so when this review came up we got very excited. I had her go back from the beginning of her current timeline and create it in the app. She was able to do this completely on her own and enjoyed doing it. She just follows through her history and includes the important events she has learned. She can then go through the app to find the picture she wants to put on the timeline. That is done on the app, it give you options where to get the picture and keeps the app open at all times. She has also personalized her timeline by choosing the background and naming it. She worked on it everyday until she was caught up and now continues the work as she needs to add new events.
Create an event page.
What I thought about it:
I love it!!! Timelines are a great way for students to see history move and the ease of this app makes it fun to use. It takes all the time consuming work that typical timelines create away and allows for the student to work more effectively and quickly. We can continue to work through timelines we create and add new ones as we study new times in history.